Bilproducenten har afsløret, at Mercedes-Benz Vision EQXX vil have en rækkevidde på mere end 1.000 km på en enkelt opladning, hvilket bestemt lyder meget imponerende.
"The Mercedes-Benz VISION EQXX is how we imagine the future of electric cars. Just one-and-a-half years ago, we started this project leading to the most efficient Mercedes-Benz ever built – with an outstanding energy consumption of less than 10 kWh per 100 kilometres. It has a range of more than 1,000 kilometres2 on a single charge using a battery that would fit even into a compact vehicle. The VISION EQXX is an advanced car in so many dimensions – and it even looks stunning and futuristic. With that, it underlines where our entire company is headed: We will build the world's most desirable electric cars." Ola Källenius, Chairman of the Board of Management of Daimler AG and Mercedes-Benz AG.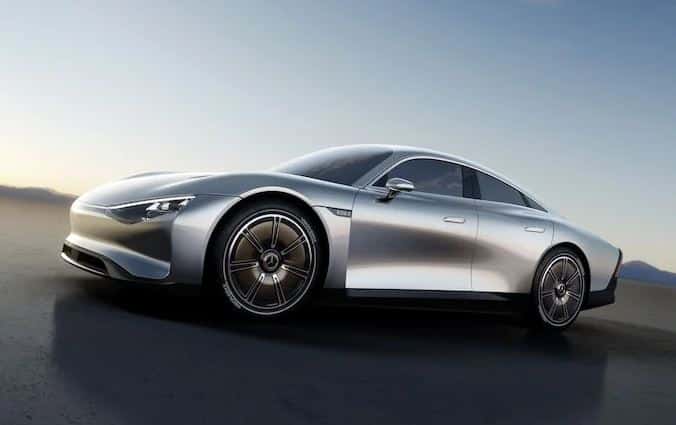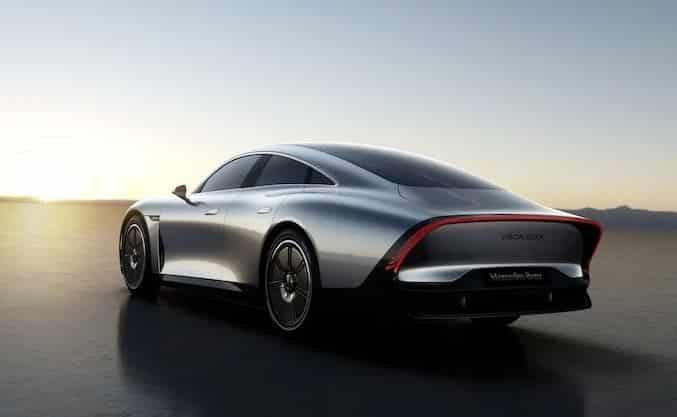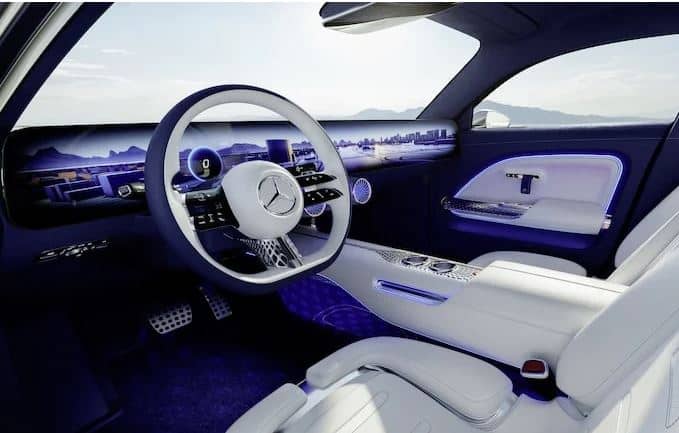 The journey to electric mobility is a road trip; as exhilarating as it is challenging, as unknown as it is certain. The Mercedes-Benz VISION EQXX is a vehicle designed for that road trip. It answers the progressive demands of a modern generation of customers for and emotionality through innovation. Part of a far-reaching technology programme, this software-defined research prototype was engineered by women and men with the creativity, ingenuity and determination to deliver one of the planet's most efficient cars – in every respect. They did so using the latest digital technology, the agility of a start-up and the speed of Formula 1.
Læs også: Hvorfor er det rigtige dæktryk vigtigt?
Du kan finde mere information om det nye Mercedes Vision EQXX koncept elbil hos Mercedes på linket nedenfor.
Kilde: Mercedes-Benz