Ny Porsche Taycan Sport Turismo afsløret. Den nye Porsche Taycan Sport Turismo får en række opgraderinger, og den er tilgængelig i en række forskellige modeller, herunder Sport Turismo, 4S, GTS, Turbo og Turbo S modellerne. GTS-modellen vil være tilgængelig fra februar.
Læs også: Sådan fungerer BMW iX Flow-farveskiftende bil
Topmodellen, som er Turbo S, kommer med en tid fra 0 til 62 miles i timen (100 km/t) på kun 2,8 sekunder, og bilen har en tophastighed på 161 miles i timen (260 km/t).
Porsche skriver:
The new derivative is aimed at people who want to combine the everyday usability of the Taycan Cross Turismo with the on-road dynamics of the Taycan sports saloon. As the first member of the Taycan Sport Turismo family, the GTS will be launched at the end of February 2022, with further models following just three weeks later in mid-March. A panoramic roof with Sunshine Control is available as a new optional extra for the Taycan Sport Turismo. A special feature of this is electric glare protection.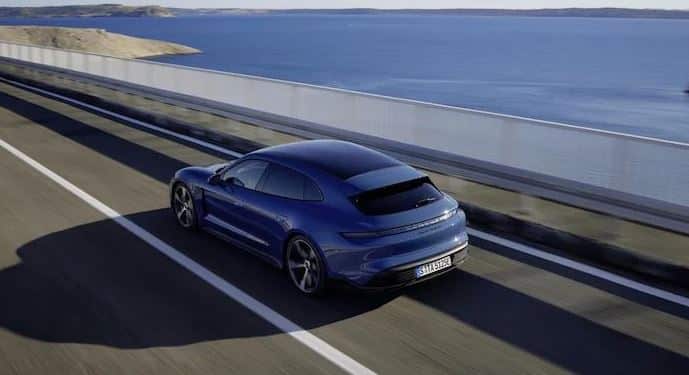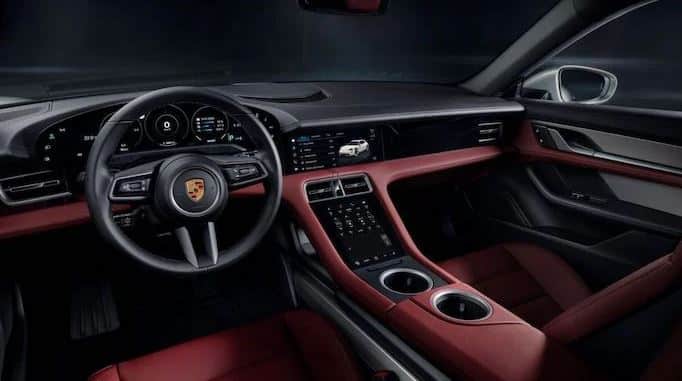 "The introduction of the Sport Turismo as the third body variant adds an athletic and practical all-rounder to our electric sports car model range," says Kevin Giek, Vice President Model Line Taycan. "I am certain that the new variant will continue the Taycan success story. The balance and variety among the five Sport Turismo models is something that I find particularly appealing: the range features everything from an incredibly agile rear-wheel drive car to the extremely powerful Turbo S."
Du kan finde mere information om den nye 2022 Porsche Taycan Sport Turismo på Porsches hjemmeside via linket nedenfor.
Kilde Porsche