Brabus 800 Adventure XLP Superblack SUV er baseret på Mercedes AMG G 63 og er drevet af en twin-turbo V8. Brabus-versionen kommer med imponerende 800 hestekræfter og 1.000 NM drejningsmoment og SUV'en får en række opgraderinger i forhold til standardmodellen, som ikke gør prisen mere budgetvenlig.
Brabus 800 Adventure XLP Superblack SUV inkluderer et nyt specialdesignet affjedringssystem, en opgraderet motor og mere. Prodcenten har opgivet en tid fra 0 til 62 miles i timen (100 km/ t) på kun 4,8 sekunder, hvilket er imponerende for en SUV af denne størrelse.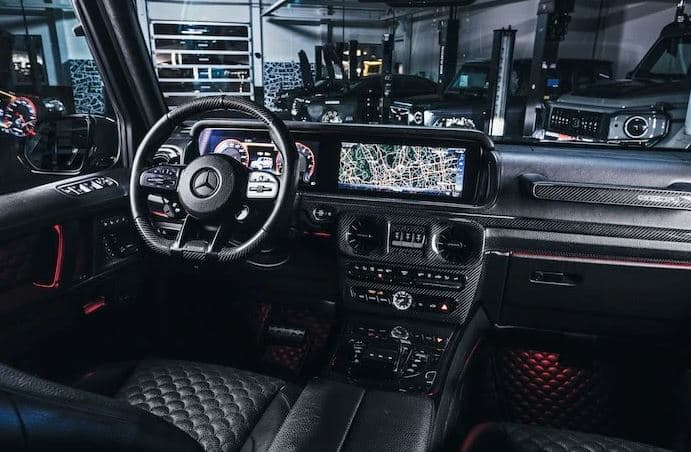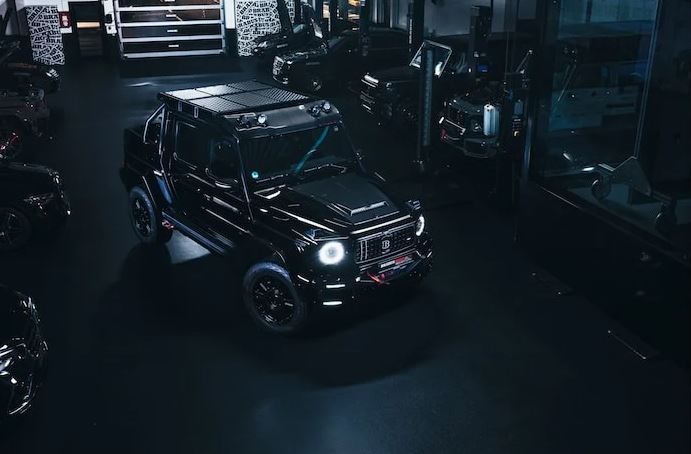 The BRABUS 800 Adventure XLP is the exclusive high-performance pickup in the range of BRABUS supercars. BRABUS is the largest manufacturer-independent automotive refinement specialist in the world and an accredited vehicle producer in the eyes of the German Federal Motor Transport Authority in Flensburg to boot. The SUPERBLACK edition now adds a variant of this all-terrain high-performance pickup that is solid black inside and out following the best tradition of the brand. A host of exposed-carbon elements adds sporty highlights. To make it abundantly clear what an extravagant supercar this pickup is, the 800 logos on the vehicle body and the BRABUS signet on the rear end appear on a white background. The signature stripes in the carbon radiator grille feature the identical contrasting color.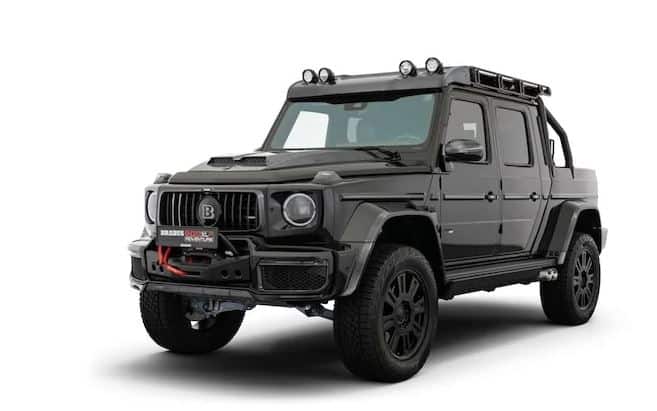 Læs også: Ny Porsche Taycan Sport Turismo afsløret
Du kan finde flere detaljer om den nye Brabus 800 Adventure hos Brabus på linket nedenfor.
Kilde Brabus