Kia har frigivet nogle ganske indbydende teaserskitser af en ny Kia Sportage. Ud fra skitsernes udseende vil bilen få en række designændringer i forhold til den nuværende model.
Disse skitser er af den europæiske version af den nye Kia Sportage, bilen bliver afsløret i næste uge onsdag den 1. september.
The all-new European Sportage has been carefully designed and developed to establish new benchmarks in its segment while also catering specifically for European tastes and European roads. The advanced exterior and interior design pushes styling boundaries, setting the tone for the next-generation Sportage line-up. State-of-the-art connectivity tech, responsive yet highly efficient advanced powertrains and the very latest passive, active and ADAS safety innovations further enhance the SUV's premium stature. Developed on a new architecture, all-new European Sportage has also been meticulously honed to offer optimal drive and handling characteristics for European roads.
Læs også: Aston Martin har løftet sløret for Valhalla!
Kia's new design language – Opposites United – is at the heart of the all-new European Sportage, influencing every aspect of its appearance and character. Its design builds on the theme 'Bold for Nature' and pays homage to nature's perfection and simplicity whilst connecting with the brand's new design direction. The sketches revealed today hint at a sporty, assertive and pioneering SUV.
Du kan finde ud af mere information om den nye Kia Sportage via Kia på nedenstående link. Vi forventer at have flere detaljer om bilen i næste uge.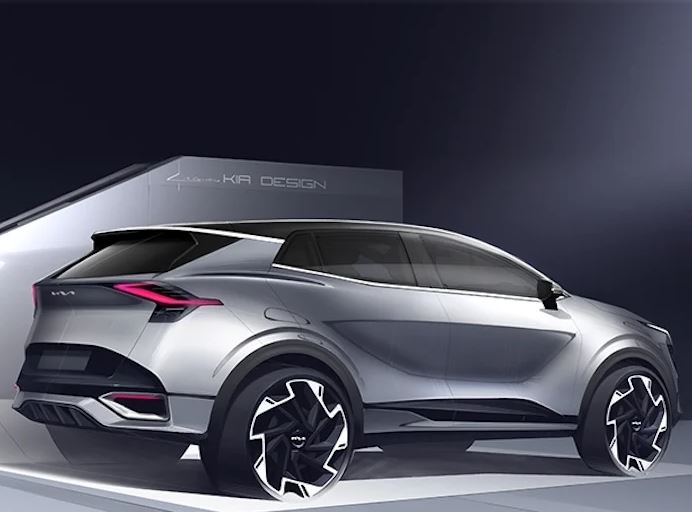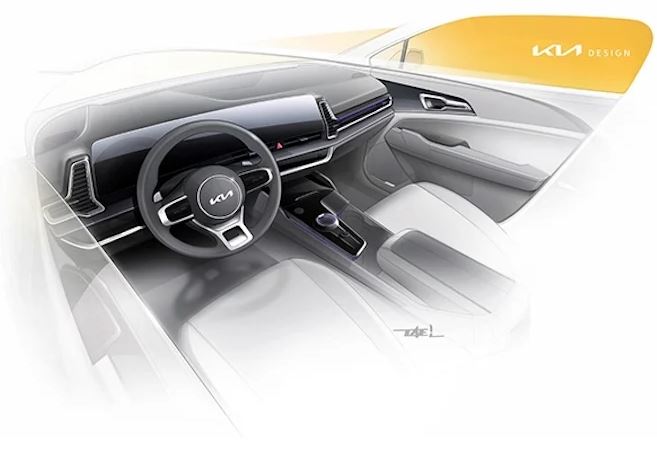 Læs også: BMW 545e xDrive Hybrid – Test
Kilde Kia